300TPD Rice Mill Project Introduction:
1.This complete rice mill line is used to process long rice ,is an unconventional plant ,
can make both white rice and brown rice .
2.Pre cleaner can remove all the impurities and unfilled grains from raw paddy .
3.De-stoner is used to remove the stones from paddy
4.Paddy husker shelling to get brown rice
5.Husk aspiration could separate the husk from brown rice and unhusked paddy
6.Paddy separator is used to separate the unhusked paddy from brown rice
7.Rice whitener can separate the white rice and brown rice
8.Mist rice polisher can make the milled rice much shiner by polishing the exterior of the milled rice
9.Rice grader separate the rice into several classes ,such as head rice ,big broken ,
medium broken ,small broken
10.Color sorter is used to pick out the colored broken ,immature and insected grains
from milled rice
11.Length grader can separate the broken rice from head rice according to the different
lengths of rice
12.Blending machine design to mixing head rice with predeterminde amount of broken rice .
13.Packing machine packs the finished rice into bags according to different weights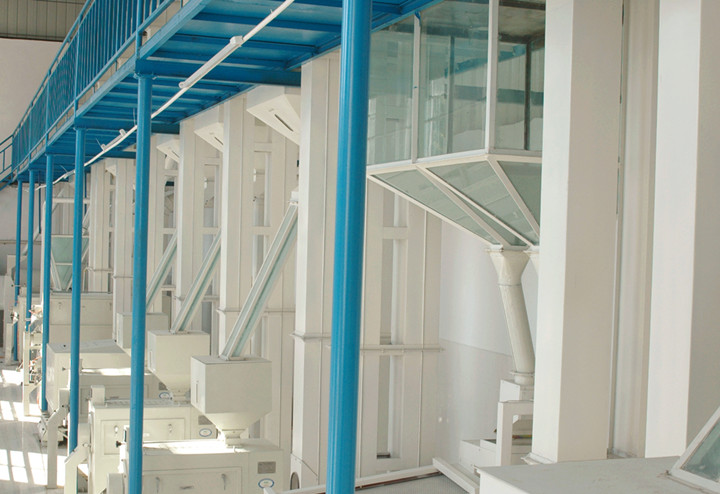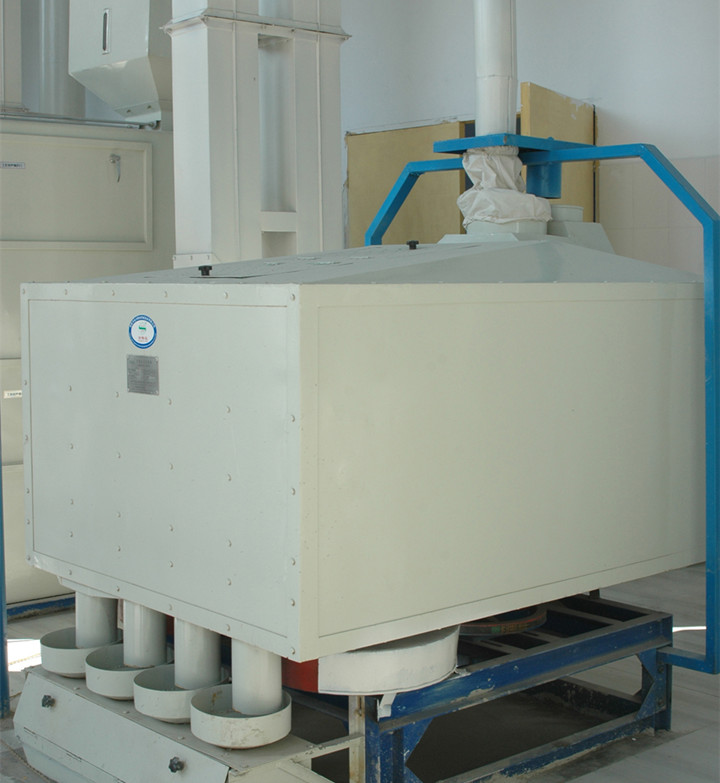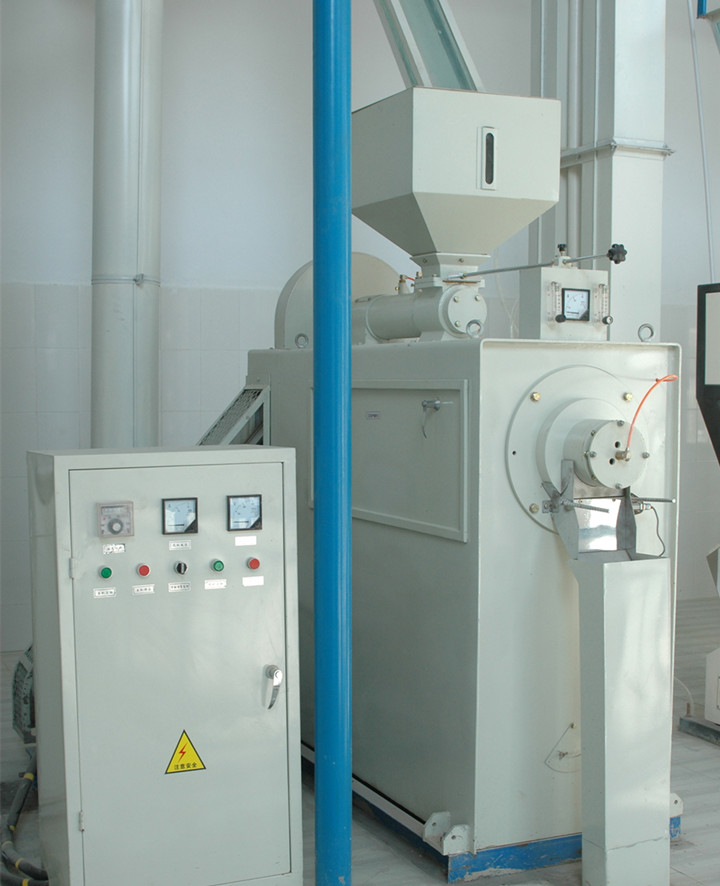 Features:
1. It's equipped improved efficient combinations sieve to save floor space, saving investment, reduce energy consumption.
2. It's equipped low temperature whitener, two times turn white, high precision, small increase in broken, lower energy consumption per unit of production, competitive and high efficiency.
3. It's equipped enhanced polishing machine make the rice shining brilliantly, feel fine, high-grade.
4. The complete set of equipment arrangement is compact and beautiful. It's convenient to operation and maintenance, saving workshop space for customers
5. All spare parts made in factory, versatility, high quality in materials, beautiful and durable
6. The installation mode can be steel frame or concrete flatbed according to customer requirements.